Episode 106: Goodbye For Now
PODCAST SHOWNOTES - EPISODE 106
Check out this week's podcast with Topher and Molly!
Molly's "tragic lovestory" with Nebraska football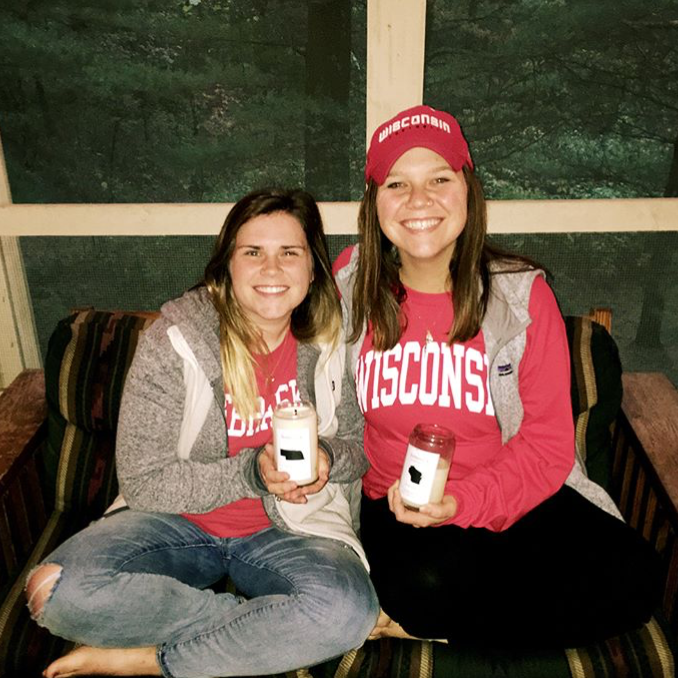 Old Gameday vs New Gameday
Want to see some of the great things that Camp Gray thought up this summer?
Interested in knowing more about this mountaintop experience?
While you are thinking of suggestions for the band, why don't you hit us with some book title suggestions for Topher's best seller!